Unmatched experience at Protea Hotel, The Winkler
Unmatched service, beauty untold and comfort at its best. Those are just a few words in my limited vocabulary to describe a family vacation we took to the Protea Hotel, The Winkler in Nelspruit.
Apart from the restaurant, colorful rooms and activities that range from a trampoline to a swimming pool and a lot of land to walk in... There is a lot to do in the area.
Not so far away, one can go to see a sort of car museum and indulge in local food to awaken your taste-buds and reassure you once again that you are a guest in the province of light. What makes this location extra special is that it is enough.
It is the type of place that you can stay within the hotel grounds your entire stay and feel like you have seen it all. You feel like you have had an African awakening, even if you - like me - were born and have lived in this continent your whole life.
I certainly hope to return here. If you have not tried it out before and have a few coins to spare, I strongly recommend this wonderful hotel!
Phindiwe Nkosi at the Protea Hotel, The Winkler
Protea Hotel, The Winkler entrance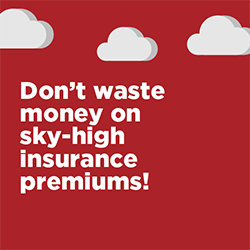 Protea Hotel, The Winkler