Tshwane City Hall, Pretoria
When I was a high school learner, I used to be a member of the Junior City Council of Pretoria. We would have all of our meetings at the Tshwane City Hall. This winter in July 2017, I had the privilige of going to this spectacular venue. It brought back a lot of memories for me.
The grounds are spectacular. There are long "pools", statues and people relaxing on the greens. The architectural structures are also worth praising. It is also very common to see people posing for photographs or just lingering around.
I realized that there were a lot of police and traffic officers in the vicinity (I was told by one uniformed police officer who approached me to give me his phone number and invite me out, that it is near their place of employment). There is something absolutely beautiful and peaceful about the venue. I really like it.
There are many pigeons on the statues which draw a lot of controversy in society regarding the choice of depicted statues. All in all, it is a calm haven in Pretoria's Central Business District (CBD). It is peaceful and chilled. It is also directly accross Ditsong National Museum of Natural History (formerly Transvaal Museum). So when you are there, feel free to visit there too.
Phindiwe Nkosi at the Tshwane City Hall
Tshwane City Hall. Photo by Phindiwe Nkosi
Tshwane City Hall grounds. Photo by Phindiwe Nkosi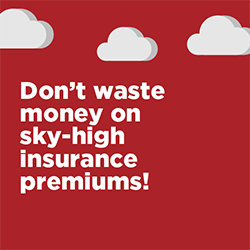 Road signs leading to the Tshwane City Hall in Pretoria. Photo by Phindiwe Nkosi