Why Pampers is the diaper of choice when traveling with little ones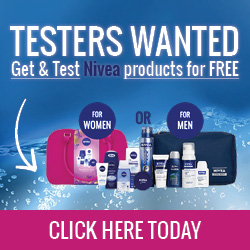 I've had my fair share of babysitting duties for family, friends and neighbors' children who wanted to tag along on some of my child-friendly road-trips. Babysitting at home and traveling with children to go on holiday are not the same thing.
I realized that at times the little one would wet their bed because they were in an unfamiliar space. Some could just wake up in the middle of the night and cry because of the surroundings. Not to mention the runny tummies from overindulging in ice cream or something that they are not used to eating at home.
When my one-and-only awesome sister announced that she was pregnant with my nephew, I started stocking up on Pampers diapers of all sizes as well as Pampers pants. I look forward to my nephew using them when he's born next month (December 2016). The Pampers premium care newborn diapers will come in handy for his sensitive newborn skin.
My sister sometimes comes with me on travel adventures and we already have a few lined up which will include the long awaited little one. When traveling with other younger companions whose parents opted for cheaper nappies; I would have to wake up several times in a night to change them. Other times the wet diapers would cause great discomfort to the little ones.
With up to 12 hours dryness and having personally used Pampers and several other cheaper diapers on children, including cloth diapers; Pampers is the diaper brand I trust as a travel writer who sometimes undertakes journeys with kids. We get to happily explore so much more when baby is happy and at ease in their surrounding.
Phindiwe Nkosi with stacks on Pampers at her home