Frankie's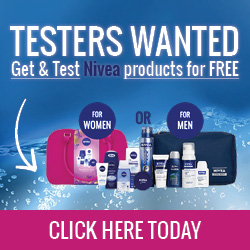 There's nothing nicer than winning something that you actually enjoy and like very much. Such was the case this Autumn (2017) when I entered a Caxton [Press] competition on Twitter and won a Frankie's Soft Drinks' hamper. I was overjoyed.
What made it extra special is that my first permanent employer (back in 2007) was Caxton [Press]. Back then I was working in the newsroom and they played a great deal in shaping my career. So I have a soft spot for Caxton (and would love to freelance for their awesome publications should an opportunity arise).
As for winning the Frankie's Soft Drinks' Hamper, I was really happy especially because I enjoy their soft drinks, especially when visiting somewhere far and needing the extra kick. The hamper included 2 Frankie's drinks, a really cool metallic bluetooth speaker (that has now been pumping for days) and a cocktail shaker set. I have yet to master the art of cocktails, but am having lots of fun trying it out.
I'm particularly drawn to their Cinnamon Cola flavour; which I recommend blog readers should try out. It tastes delicious. Their "old school" branding is really neat and also makes for visually appealing themed party accessories.
Thanks Caxton and Frankie's for this awesome surprise! If you have tried out Frankie's please leave a comment below. What's your favourite flavour? How did you find it?
Phindiwe Nkosi with some of the goodies from a Frankie's hamper.
Frankie's soft drinks hamper. Photo by Phindiwe Nkosi