Tasty gardening adventures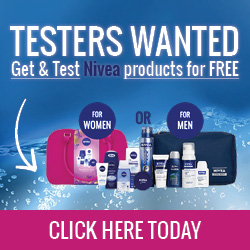 There is an adventure in each and every one of us. We just need eyes to see. During the end of 2016, I found myself plucking cherry tomatoes to snack on, smelling fresh herbs and admiring fresh spinach growing in my sister's garden.
Right there in the security complex somewhere in the city, she had utilized land to grow a fantastic garden. We all love the garden and it has become a feature of some sort and a highlight for visitors.
Kids - and adults - are fascinated by it and its progress. It is not just something that supplies her family (and everyone else who goes there) with yummy goodness, but it is also relaxing to look at the flowering veggies and herbs, water it and watch things grow.
Many guests and visitors have described it as therapeutic; and I could not agree more. It is also lovely to discover what she's planted and identify the veggies from the leaves.
A herb and/or veggie garden is definitely the way to go. You save a lot of money, know what you are eating (especially if you go the organic route), relax (and work hard to maintain it), enjoy watching things grow and so much more.
There are so many advantages to having green thumbs. It is really worth the effort. Eating fresh homegrown veggies from rich African soil is a personal favorite; thanks to my sister's garden right in the heart of the city.
I prefer to eat the greens, herbs and cherry tomatoes from the garden, to the tap and into my mouth. Rather than going out to buy herbs and veggies, for your delicious salad, start growing your own garden today!
For ideas on how to use your homegrown greens to prepare yummy Family Friendly Fat Burning Meals, Click Here!
Phindiwe Nkosi sitting in her sister's garden