Unconventional "roadside eateries"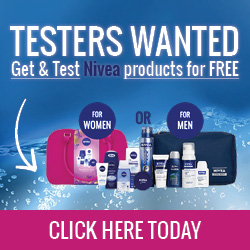 As a South African travel blogger and foodie, I never stop falling in love with this beautiful country. In as much as I am tempted to review the glamorous award-winning eateries; unplanned road-trips constantly remind me that Mzansi (South Africa) has its own stories to tell.
One such intrigue has to come from what I have terms "roadside eateries". These are food establishments that are often located along the side of the road. They are often packed to capacity with clientèle and serve an assortment of food.
Some of the common food that is commonly served includes, but is not limited to pap, braai vleis (meat), intestines, the head of a cow/goat, chicken feet, gravy and salads. Unlike in traditional restaurants, the food is not weighed and can be prepared in mobile kitchens and/or dishes over open fires.
Some of these outdoor informal eateries can offer seating on tyres, under corrugated iron and/or other creative avenues. I have come across places that even provide a bowl of water to wash your hands before you dig in.
The atmosphere is generally relaxed and the food can be absolutely yummy. It is definitely worth giving a try! There's something special about food cooked with love. If you enjoy cooking and are looking for delicious Family Friendly Fat Burning Meals to prepare at home, Click Here!
If you have a favorite unconventional eatery, please don't hesitate to leave a comment below.
Patrons relax at a "roadside eatery". Photo by Phindiwe Nkosi

Roadside eateries located close to each other next to the main road in Soshanguve. Photo by Phindiwe Nkosi
"Shack roadside eatery". Photo by Phindiwe Nkosi