Barcelos [takeaway] from Blu Valley Mall, Centurion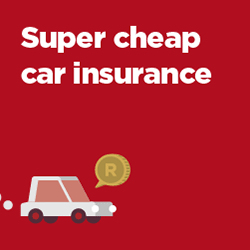 When it comes to value for money, Barcelos has to be counted in. They are known for their various specials, but this spring (2017) I had the privilege of being treated to Barcelos takeaway by a loved one.
I seriously could not believe the special. One could get full chicken with garlic loaf, coleslaw salad and spicy rice or pap for R123,45 (about $9 USD). Best of all, the food tasted great. I am very impressed and will definitely go back to Barcelos at Blue Valley Mall in Centurion.
The customer service is excellent. When my family member went to order the food again, the staff member remembered him – even though he ordered a week ago (and rarely goes there). It is such detail and service that makes this place really remarkable.
I must say that although the branch is rather cozy (small), it is intimate, welcoming and clean. I really enjoyed the food and look forward to going back for more awesome meals and customer service.
Do you know of some reasonable and tasty specials? Please leave a comment below. Ps: here are some Family Friendly Fat Burning Meals that I think are great to try out in the comfort of your own home, Click Here!
Phindiwe Nkosi with Barcelos [takeaway] from Blue Valley Mall, Centurion. Photo by TN.
Luxury Rental Cars