Roman's Pizza Rietfontein, Pretoria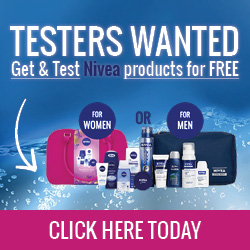 There is a reason that I am a "regular" at Roman's Pizza Rietfontein in Pretoria. That's because when one comes here, you know what to expect. I have been coming here to buy pizza for years because they have mastered the art of getting the pizza just right.
Even when compared to other Roman's Pizza establishments, it soon becomes clear that their toppings are generous. Staff is friendly and the food is tasty. You know what you are going to get and happily part with your money. It is perhaps the reason that they are usually filled with customers.
I have eaten a variety of their pizzas and must say they are often delicious. At the time of blogging (August 2017), you could buy a small pizza (thin or thick base) for about R30 (approximately $2 USD). It is not the most filling, but is downright tasty and generously topped. It is hard to recommend a single pizz, because there are so many delicious ones.
Just be aware that there are limited seats, so chances are you may need to get a take-away. Yet, that is not a big deal when one considers the output of their pizzas. My last visit was in August 2017 and as usual, I was so glad I went there. You get value for money.
Just in case you are looking for a healthier, but delicious alternative; here are some Family Friendly Fat Burning Meals that are great to try out in the comfort of your home, Click Here!
Phindiwe Nkosi with take-away pizza from Roman's Pizza Rietfontein in Pretoria.