Fat Cat Cafe at Blu Valley Mall, Centurion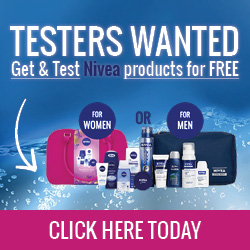 For only R20 (about $ 1.5 USD) I enjoyed the "On-The-Go" breakfast which included two eggs, bacon, toasted bread, chips and a slice of tomato. Not only are the prices reasonable, but the place is great for grabbing lunch alone, an informal business meeting or catching up with friends.
I went at the start of May 2017 and was blown away by the affordable prices. The food was okay. I would most definitely go back for the breakfast as well as to perhaps try out their ribs and baskets. I really enjoyed the chips and all in all the food was great value for money.
The meal that I tasted was neither awesome nor lacking. I cannot rave about the breakfast, other than the great price. The service was below par, bordering on bad. I came in and asked around if I had to sit down and order or order at the counter and then sit. I was told I could be seated. I sat and waited.
After waiting, I went back to the counter to try and place my order. Staff was seated on seats for patrons inside and chit chatting. I smiled and asked to please place my order, but was reassured someone will come and take my order. I went back to my seat and eventually someone leisurely walked to me and took my order.
I would recommend this place for their prices. It is chilled and very relaxed. The seating arrangement inside can get a bit crammed up, but it is not something to keep one away. The drinks are somewhat expensive (compared to the prices for the food), but all in all they are still very reasonable.
Ps. Here are delicious Family Friendly Fat Burning Meals that are great to try out in the comfort of your home, Click Here!
Phindiwe Nkosi at Fat Cat Cafe, Blu Valley Mall.
"On-the-go" breakfast from Fat Cat Café at Blu Valley Mall, Centurion. Photo by Phindiwe Nkosi.