Wimpy at Centurion Lifestyle Centre, Centurion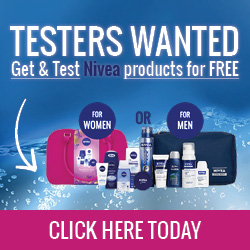 This is one of the most child-friendly food establishments in Centurion. The play area by the Wimpy at Centurion Lifestyle Centre is absolutely fantastic and this is confirmed by the many happy children running around outside. When I visited the establishments at the start of May 2017, it came as highly recommended.
Accompanied by an infant and family member, we sat outside by the play area. It was exciting to hear the chit chat and giggles of the children all around us. Our initial intentions were to first order a Monday special whereby you order a breakfast and get another one free. However when we got to the Wimpy, we resorted to ordering one of their speciality dishes, that being cheese burgers and chips.
The customer service from Wimpy at Centurion Lifestyle Centre was below expectations. We waited an awfully long time to get the food after we placed the order. Even just getting the rooibos that we ordered took extremely long. We waited so long, that I was tempted to cancel the order and walk out. Other restaurant patrons who ordered food after us got their food before us, but we just let it slide.
The food was just what we expected from Wimpy. However, by the time we received it, we had waited so long that we lost our appetite and it was somewhat dry and cooling off. All in all, the play area was worth the visit, but based on the long wait to receive the food and the overall customer service, I would not go back to this food establishment, but rather go to other nearby Wimpys in Centurion.
Have you been to the Wimpy at Centurion Lifestyle Centre? I would love to hear about your experience there. Please feel free to leave a comment below. Ps. Here are delicious Family Friendly Fat Burning Meals that are great to try out in the comfort of your home, Click Here!
Phindiwe Nkosi at the Wimpy by Centurion Lifestyle Centre. Photo by S N-B
Wimpy by Centurion Lifestyle Centre. Photo by Phindiwe Nkosi