Baobab Café & Grill at Wonderboom Junction, Pretoria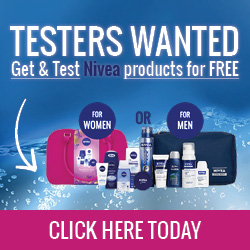 There's something captivating about Baobab Café & Grill at Wonderboom Junction in Pretoria. I have been here on several occassions, either with family or friends. It is also common to see people here for a baby shower, bridal party and various other celebrations.
On this particular day in April 2017 I ordered ribs and chips. I thoroughly enjoyed this dish. The ribs were soft and juicy and the chips were just right. My travel companion ordered a dish that incorporated both poultry and pork/beef. It was something I was not used to, but both plates were generous and delicious.
The visual aesthetics are inviting and there is a green element to it. The staff are friendly and what makes it extra comfy has to be the nearby clean restrooms. It is the type of place that travel bloggers and foodies love because the food, vibe and atmosphere is wonderful. The location is set near a majestic mountain and it is so beautiful. I really enjoyed myself here and look forward to my next visit at Baobab Café & Grill.
Ps. Here are delicious Family Friendly Fat Burning Meals that are great to try out in the comfort of your home, Click Here!
Phindiwe Nkosi at Baobab Café & Grill, Wonderboom Junction in Pretoria. Photo by GC
Delicious meal at Baobab Café & Grill, Wonderboom Junction in Pretoria. Photo by GC