Remo's Fratelli at Waterfall Corner Mall, Midrand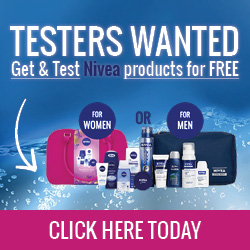 There are places that are unforgettable. Remo's Fratelli at Waterfall Corner Mall, Midrand is one of those places. It is the type of place that a travel blogger and foodie stumbles upon while casually exploring the city with a travel companion and hopes for a formal invite back to review their other food and/or branches.
On this paticular day, I ordered sliders (you get three burgers) and my travel companion ordered a pasta dish. The sliders were delicious and saucy. The "fries" (chips) were not the typical potato fries and were a bit of a let down. I just could not connect with them and wished the burgers could have been rather served with potato fries instead.
The pasta dish was nothing to rave about. It was somewhat okay. We were both tucking into the sliders and perhaps secretly wishing we could have just ordered the sliders and not two different dishes to diversifyand taste more. I however think that the food is slightly highly priced compared to food establishments in their legue.
The view from the outside seating area is downright breathtaking. The deco inside is captivating. The visual aesthetics are pleasing and make it the sort of place that is perfect for a date for two, a family dinner date and/or the place you can go to for a business meeting. The staff are friendly and food delicious. You've just got to go try it out for yourself.
Ps. Here are delicious Family Friendly Fat Burning Meals that are great to try out in the comfort of your home, Click Here!
Phindiwe Nkosi at Remo's Fratelli, Waterfall Corner Mall in Midrand. Photo by GC
Remo's Fratelli at Waterfall Corner Mall, Midrand. Photo by GC and Phindiwe Nkosi
Luxury Rental Cars
300 x 250: Confirmation - Don't Forget