Dros at Hatfield, Pretoria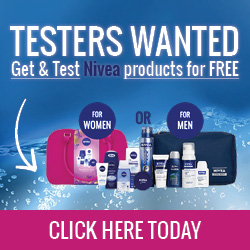 I learnt to sing in the evening. I closed my eyes and walked on water as my heart sang without words. While walking through fire, a friend of mine treated me to a wonderful escape to Dros at Hatfield, Pretoria. Dros is the type of place you can take your friends to, go for a date, alone and/or to watch a sports match.
In this particular evening visit to Dros, I really enjoyed the quite time. The décor is filled with dark wood and has a warm feel. I went on one of the emptier days, late in the evening. It was beautiful. The burning light they place on the table set a gentle ambiance.
The food had a homely feel and taste. It was generous and filling. The evening was mellow and I must say that I truly enjoyed it. It was not upbeat and yet it was perfect. Just right. The chicken was tender, sauce was tangy, rice just right and everything just delicately fit together to soothe the palate.
I would like to hear about your visit to Dros and how that experience was for you. Please just leave a comment below. Here are delicious Family Friendly Fat Burning Meals that are great to try out in the comfort of your home, Click Here!
Phindiwe Nkosi at Dros, Hatfield. Photo by MM.