The Burning Arrow Spur Steak Ranch in Queenswood, Pretoria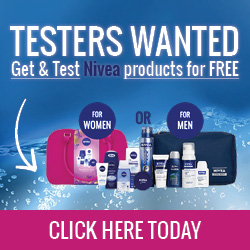 There are certain people that make milkshakes better and food taste so much tastier, just by their presence there. Such was the case when I visited the Burning Arrow Spur Steak Ranch in Queenswood, Pretoria. Armed with a wonderful travel companion, I headed to a popular family restaurant to enjoy ribs, chips, onion rings, buffalo wings and milkshakes.
I have been to the Burning Arrow Spur Steak Ranch many times before. What I really like about it is the play area and friendly staff. I have also been here several times to celebrate my birthday and that of my loved ones. True to the Spur "culture", most of the waiters and waitresses assemble to make you stand on your chair while they sing for you.
At some point this particular branch had a delightful "male opera singer" who burst into a solo performance before the rest joined in. It was very entertaining and a definite draw-card. The last few times I was there, I unfortunately did not hear the "opera singer" serenading customers with the special rendition.
Spur is not the most reasonable restaurant, yet the food is reliably tasty and the portions are somewhat generous. It is not a trendy place, but you can still go there for a business meeting, family get-together and/or date. I really like their bubblegum and Bar One milkshakes. The Spur sauces are absolutely delicious and the restaurant decor takes on a "Native American" theme.
Do you have memories from Spur? Please leave a comment below to share them with me.
Phindiwe Nkosi at the Burning Arrow, Spur Steak Ranch in Queenswood, Pretoria. Photo by SL