Pizza Perfect [takeaway] from Blue Valley Mall, Centurion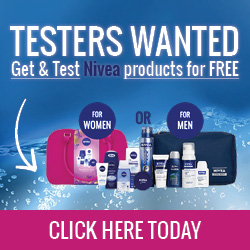 I really like pizza, especially when there is a thin crust involved. Lately I have been cooking a lot and therefore appreciate going out and/or takeaways once in a while. What is interesting about this pizza is that it is cooked in a traditional wood burning clay oven.
I have ordered several pizzas at the Pizza Perfect at Blue Valley Mall. The service at this branch is great and staff is very helpful and patient with customers who take some time in deciding what to order. I particularly like the Tikka Chicken (Tikka chicken and pineapple). This costs R65 for the tiny (23cm) pizza and R86 for their large (30cm) pizza at the time of blogging in February 2017. The toppings are generous and this is the type of pizza you can still enjoy the next day as leftovers.
I do however personally find that their biggest pizza (30 cm) is not as filling and as "large" compared to their fellow pizza competitors. It is not the type of pizza joint you would go to if you are looking to feed several people from the big box. There are many other more filling pizza outlets if you want to share one big box with friends and satisfy your hunger.
Here are delicious Family Friendly Fat Burning Meals that are great to try out in the comfort of your home, Click Here!
Phindiwe Nkosi with Pizza Perfect takeaways