Debonairs Pizza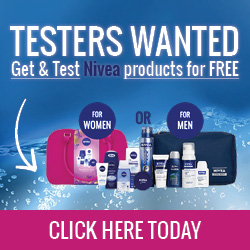 It is the last week of December 2016 and things have cooled down a lot. I can feel the "holiday mode" kicking in and in as much as I try to cook regularly, there are days when takeaways creep in here and then. On this particular day, I was overjoyed to tuck into Debonairs Pizza.
The pizza was generous and the base skillfully thin. It was well cooked through and full of flavour. I ate two pizzas; one with chicken and the other was a vegetarian one. I assumed the one with chicken and feta cheese would be the winner, but I was wrong. It was a little dry, not saucy and somewhat okay.
The vegetarian pizza on the other hand was something different (in a good way). It was visually appealing, full of color and tasted delicious. All in all, Debonairs Pizza is something worth munching into.
Here are delicious Family Friendly Fat Burning Meals that are great to try out in the comfort of your home, Click Here!
Phindiwe Nkosi with Debonairs Pizza
IHG_YourRate
Phindiwe Nkosi with Debonairs Pizza